Welcome to the AS Victors
The ASVA's main purpose is to lead you to a strong, confident and practically pain-free life. We do this through coordinated group events and private personal coaching.
You will also gain freedom from the fear, sleepless nights, and prescribed hopelessness that has caused you so much anxiety and stress.
We will show you that an AS diagnosis is not a death sentence. It does not mean that you are required to have pain and suffering for the rest of your life.
When you are ready for lasting relief, we can help. Join us today and see what ASVA coaching can do for you.Contact Us
Meet The Founder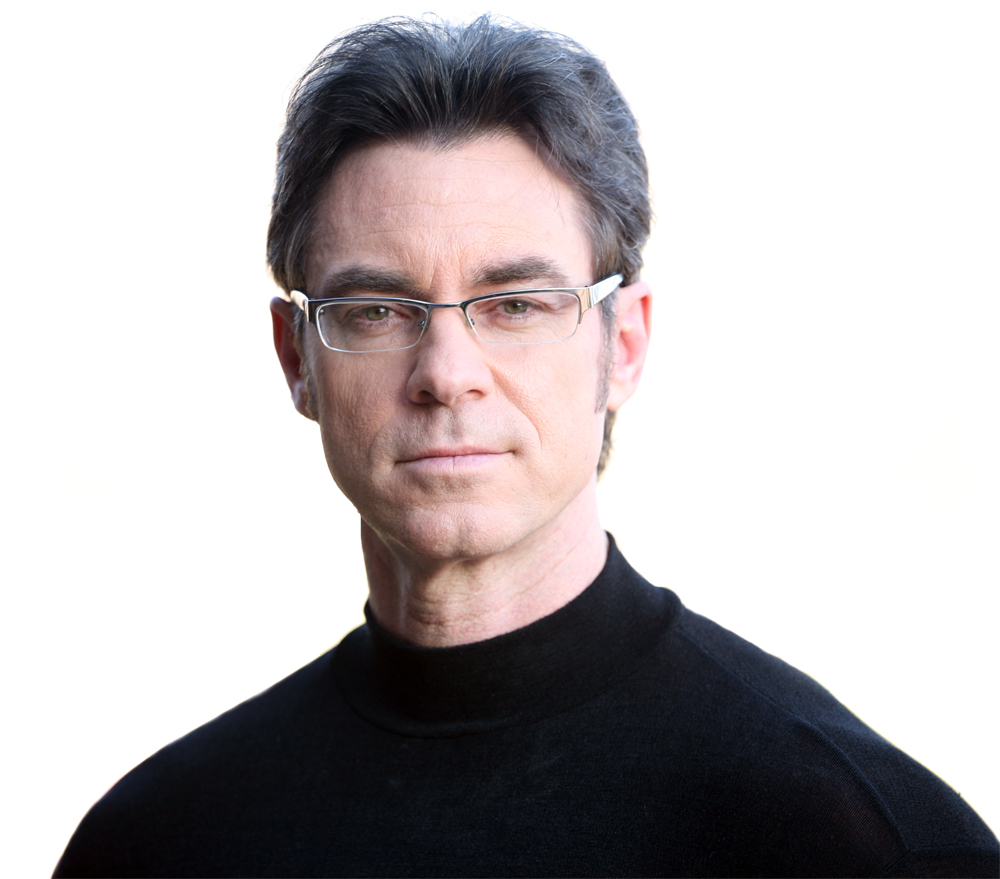 Peter Winslow
Head Coach of the ASVA
I combine my practical life experiences with formal schooling and extensive training in conventional western sciences, eastern philosophies, behavior modification, personal training, meditation, mindfulness and other disciplines.
However, I believe that experience is the best teacher, and I learned what I teach by putting it to work in my own life.
For ten years I suffered with the ravages of depression, addiction and chronic degenerative disease.  Bi-polarism, alcohol and substance abuse, behavioral addictions and Ankylosing Spondylitis hammered me for the better part of a decade before I made the decision to change my life, or die trying.
Like many others I became a warrior, ceaselessly summoning the willpower to fight the relentless battles of mental and physical illness. After many years of trying (and failing) to win, I began to question the use—and sanity—of our never-ending battles.
My curiosity eventually produced an astounding revelation: life often becomes a fight against oneself.  It's a battle of me against my fears, me against my habits, me against my disease, me against my self… and when you wage war against yourself—who wins?
There is a solution. We all possess a resource far stronger than the "warrior" mentality. Within us is a power so complete that it doesn't need to fight, and it can never be defeated. It cannot be bought or sold; we already own it free and clear, and everyone has it. Our job is to apply it in a meaningful and practical way.
By understanding and using this invincible asset I out-maneuvered, outgrew and overturned the challenges I had suffered with for so long. I am completely free of them, and I've never looked back.
I then created and developed a method to help others discover their own internal power, and to facilitate this power for easing the pain and suffering they had once thought was impossible to conquer.
I mentor my people to share their power with the world in useful and gainful ways, and I devote my time, talents, and resources to their success.
I'd like you to succeed too. I know you can, because I believe that success is already within you. Like everyone, you just need the proper guidance and support to bring it out.
At ASVA our purpose is to give you the tools, techniques and support you need to overcome your challenges and live a truly inspired life. When the student is ready, the teacher appears.
E-mail: Peter@asvictors.com
Contact Us